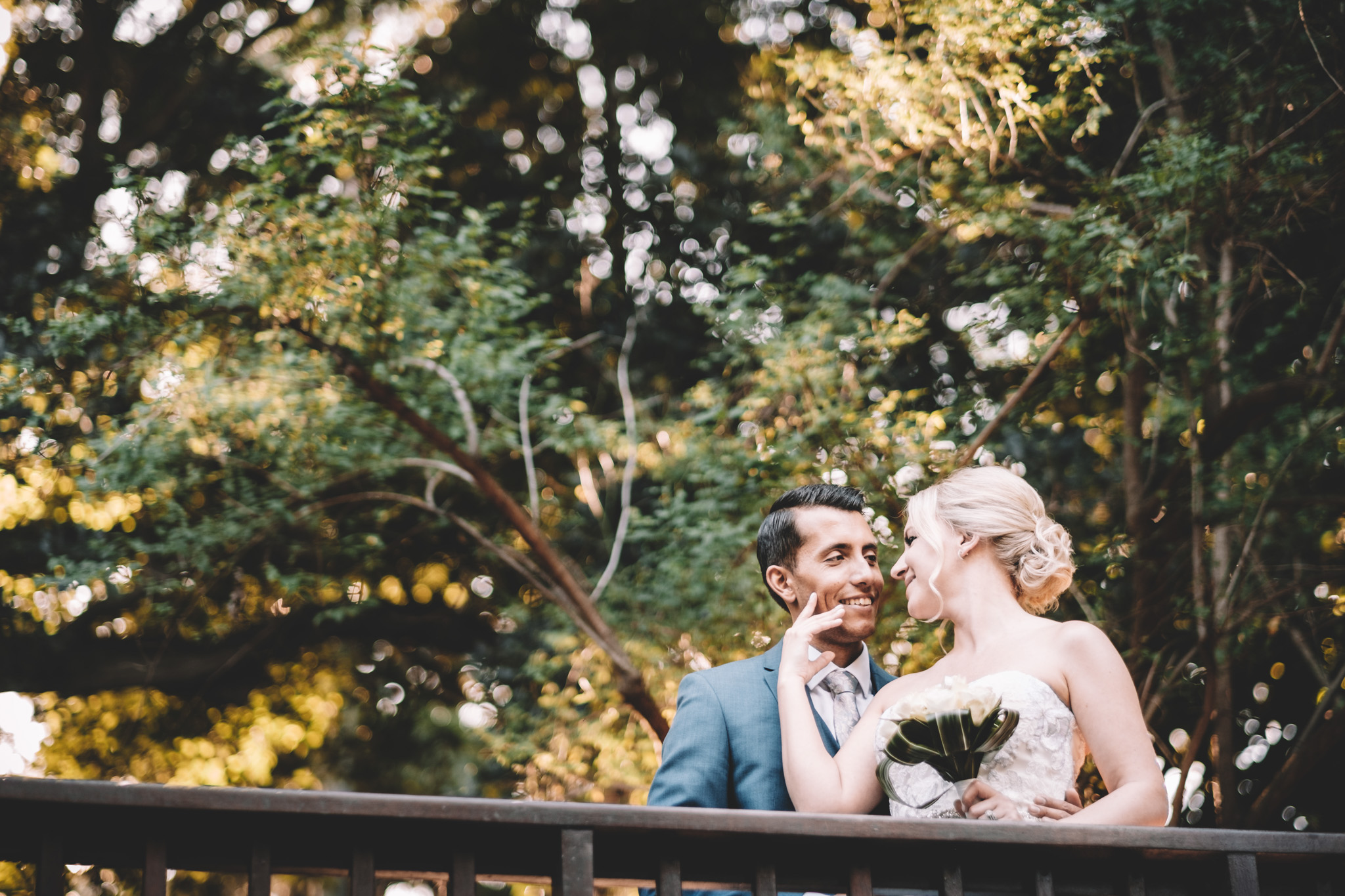 About Me
I am a Wedding & Portrait Photographer who focuses on capturing the natural qualities of a couple and their love for each other. My images highlight the subtleties of who they are both apart and together.
My goal is to help you express your love for each other and bring that to the world in an image.
I like to mix in a photojournalistic feel with the creative theatricality that a wedding deserves. I'm up for anything fun while on a shoot! I'd describe my style of photography as vibrant and dramatic yet playful.
I'm lucky enough to have been booked all over South Africa for weddings, which combines two of my biggest passions, photography and travel (with the third major one being food!)
RBadal Photography - Durban Wedding Photography
Q&A's
What are your entry rates?
Our rates start at R12000-00, but we do offer custom packages designed to suit you. Drop us an email to find out how we can help you.
Do you offer videography?
After years of searching we have finally found a spectacular videographer to work with us! Contact us for prices on combination packages for both photography and video.
Do you do other events?
Yes, we frequently do birthdays, family shoots, graduations, nelengus, walimas, mendhis and the like. Please contact us for rates on these functions.
Can we meet?
Yes! Meeting your photographer before making your decision is one of the best things you can do. I would be happy to meet for coffee and discuss your photography needs.
We love your work! How can we book you?
Contact me via my contact form or cellphone. Bookings are secured with a nominal booking fee. Once payment is made, your date is booked.
I've added an additional, more in-depth Frequently Asked Questions blog post with even more info.